The Prophet(ﷺ) said:
"The best of you is he who learns the Qur'an and teaches it."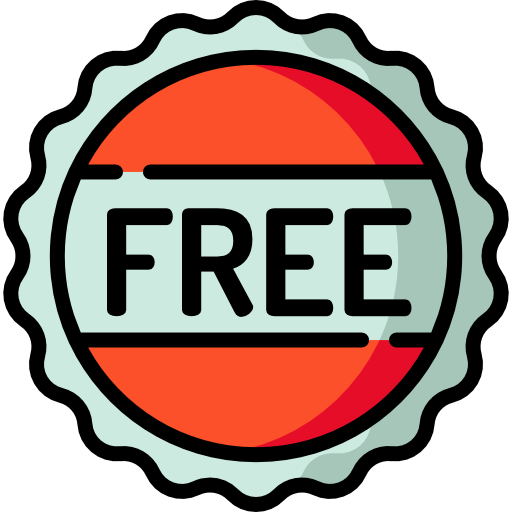 FREE TRIAL CLASS
 Get your free trial class for any of our courses.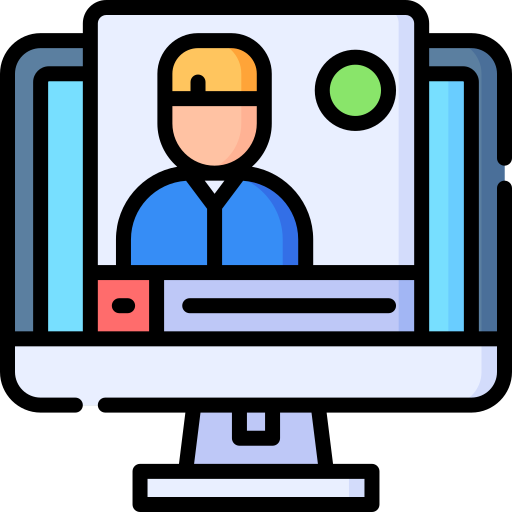 EXPERT AZHARI TUTORS
We have a group of the best online Quran and Arabic teachers.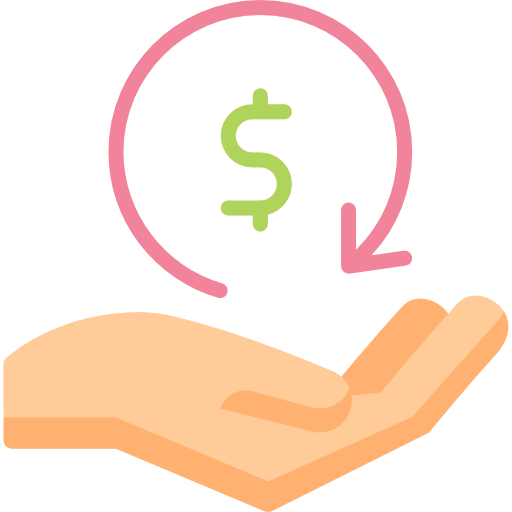 MONEY-BACK GUARANTEE
If you are not satisfied for any reason we guarantee a full refund.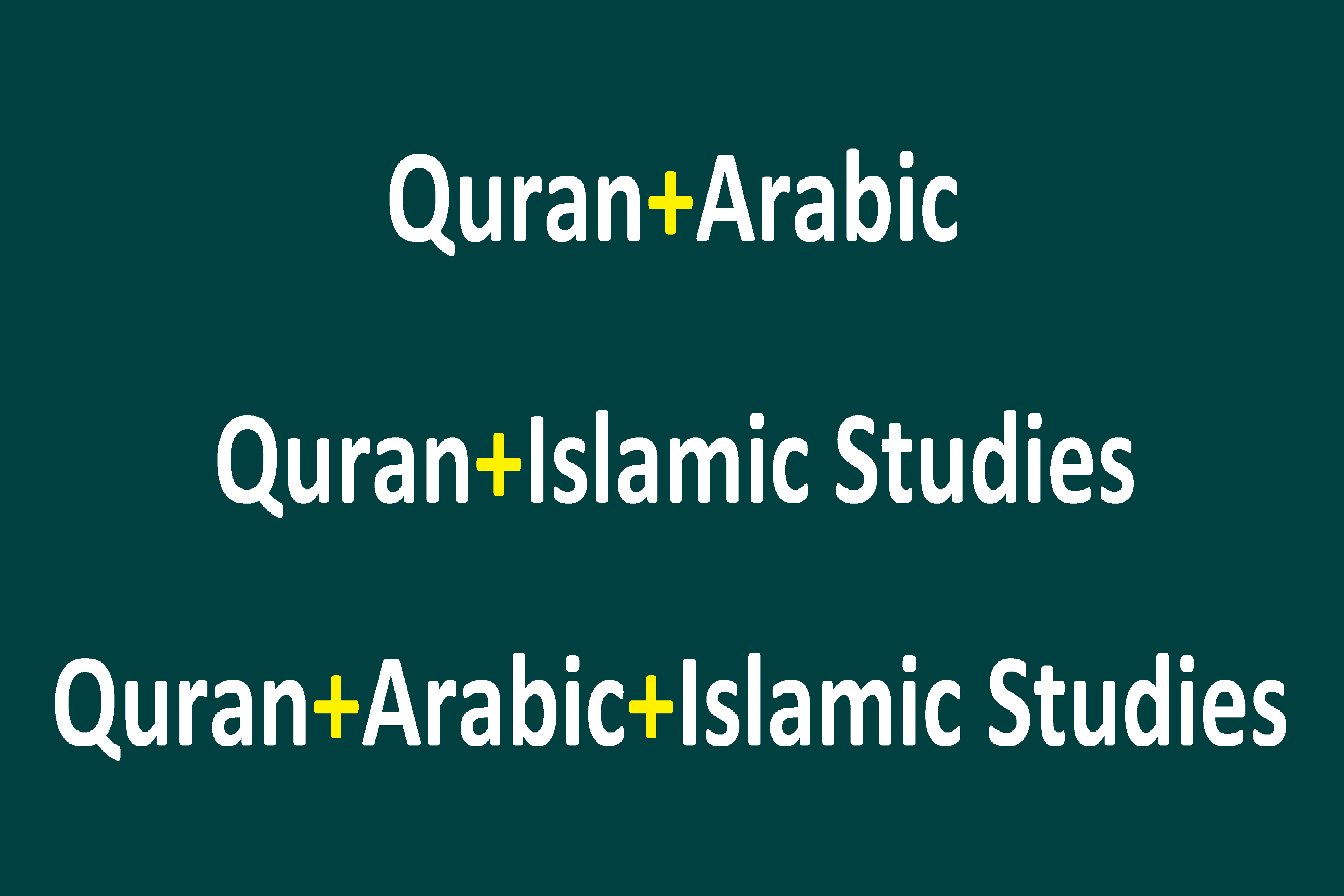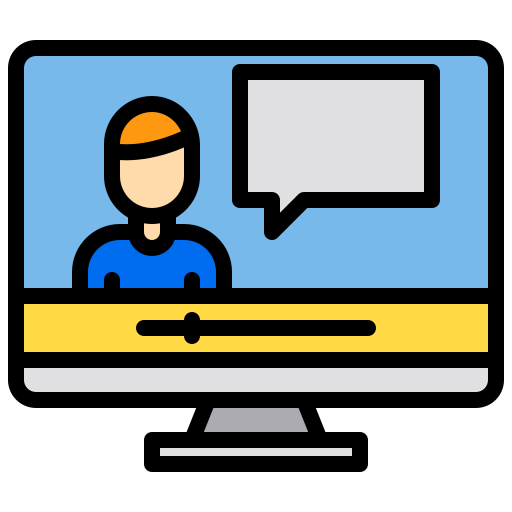 Expert Teachers
Highly qualified and certified Egyptian tutors graduated from Al-Azhar university which is one of the world's most prestigious Islamic universities.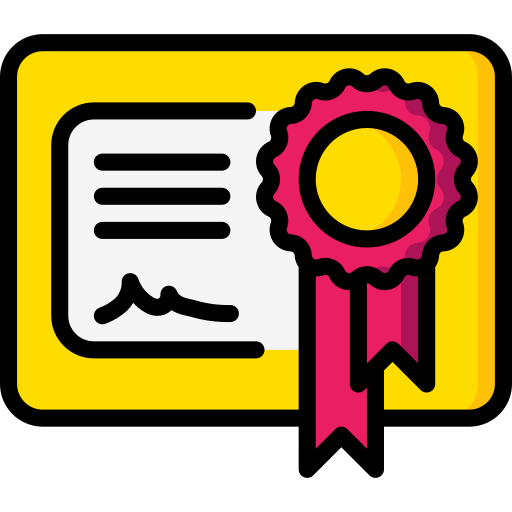 Certification On Completion
After you complete one of our courses, you will receive a Certificate of completion for this course from (Quran Kingdom Institute).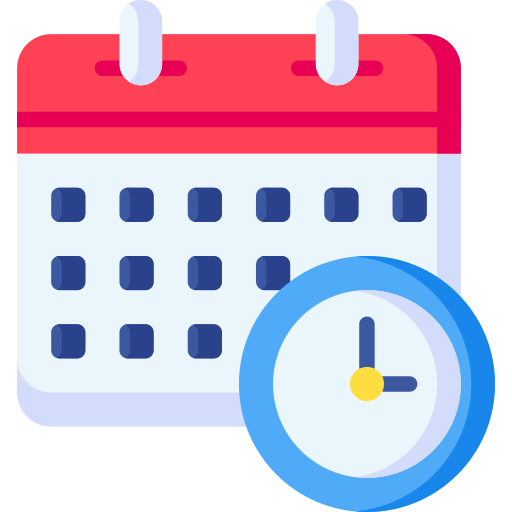 24/7 Flexible Schedule
Our tutors are available 24 hours a day, 7 days a week, so you can choose any time suits you and your kids.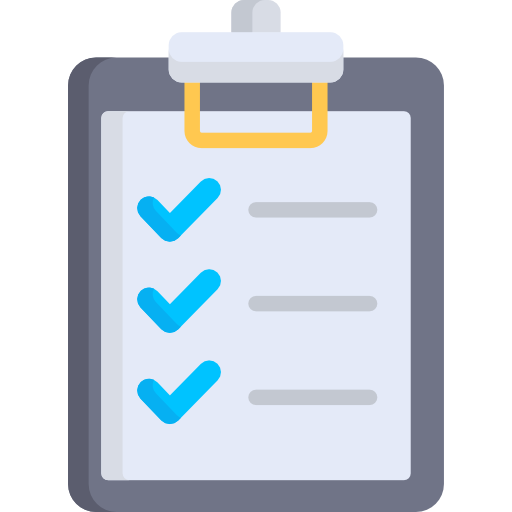 Daily Report
Daily reports of what the student studied and what he should prepare for the next lesson and how he interacted in today's lesson.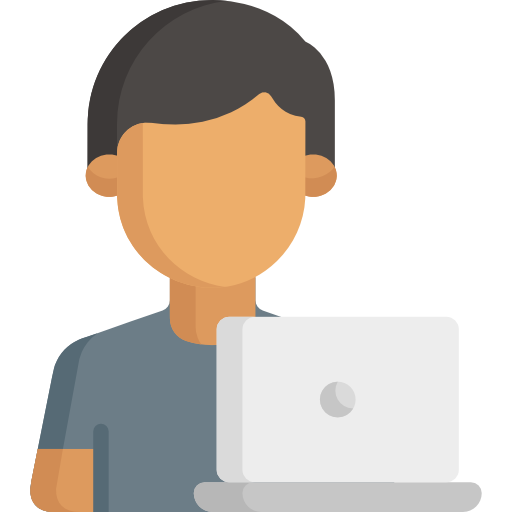 One To One
Live classes are organized one to one interactive classes so the teacher can have a complete focus on a single student.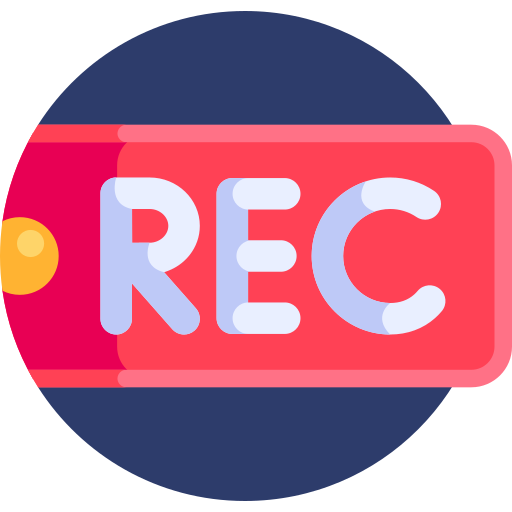 Recorded Lessons
You can also record your lessons and keep them on your own device for revising them whenever and wherever you want.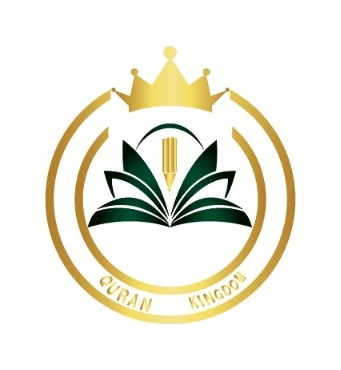 Quran Kingdom LLC is a leading Islamic online academy for teaching Quran, Tajweed, Mastering Recitation, Memorization, Ijazah with Sanad connected to the Prophet(ﷺ), Arabic language, and Islamic Studies for kids and adults males and females by highly qualified and certified Egyptian tutors graduated from Al-Azhar university which is one of the world's most prestigious Islamic universities.
our main goal is to attain the blessing and the pleasure of Allah the Almighty by teaching people how to understand and recite His book in the proper way by which it was revealed to our prophet Mohammed (ﷺ) placing in front of our eyes the following Hadiths: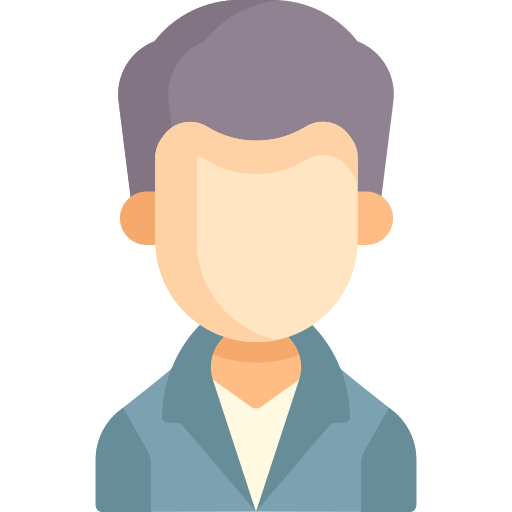 Alhamdulillah, I'm extremely pleased with my learning experience with QuranKingdom. The teacher is very friendly and supportive and makes learning easy and fun. may Allah reward you all for everything you do, Ameen.
Adam Salim – USA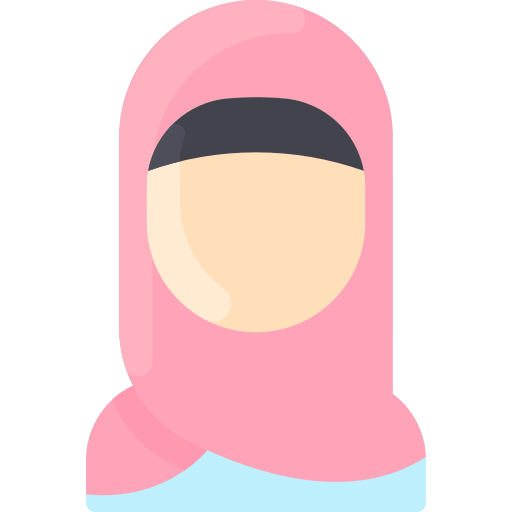 My kids are really enjoying their classes and making great progress. They have learnt so much from their teacher in a very short time. It's a wonderful platform. Thank you so much.
Hafsah – UK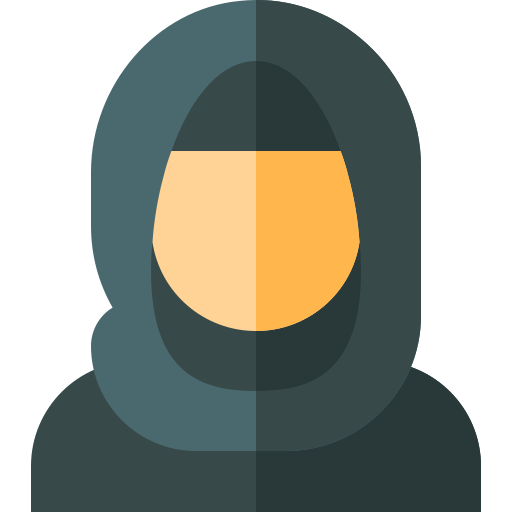 So lucky to find this organization! Great choice I made alhamdulillah
Salsabil – USA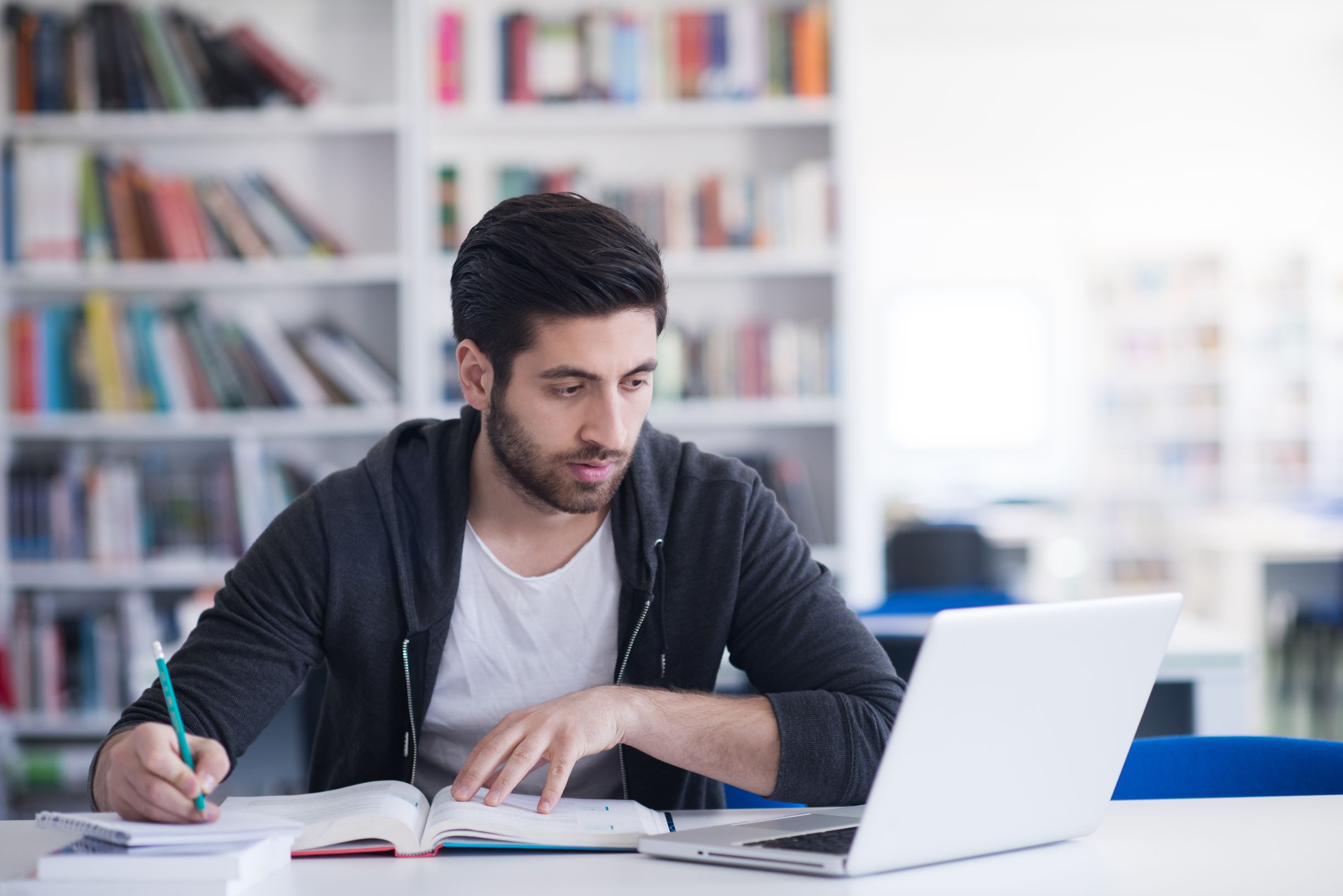 You can start learning with Quran Kingdom in 3 easy steps.
To get your free trial class at your own desired date and time, please contact us or fill in the free trial form and we will contact you, In-Shaa-Allah, within 24 hours via email, Phone Call, or WhatsApp to confirm the appointment and the other details.

Once you are satisfied with the trial class and like to start your regular classes, please choose your best Fee and schedule plan, and log in to your dashboard with (the user name & password) that you will receive from our side to start your learning journey with Quran Kingdom.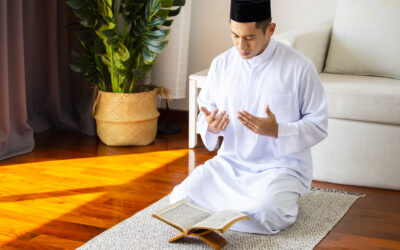 Dua and supplication in Muslims life are like the power that releases them from anguish and protect them from many difficulties and woes in this world. Therefore, we should make a lot of Duas until Allah Almighty reveals our worry and sadness. We will learn together...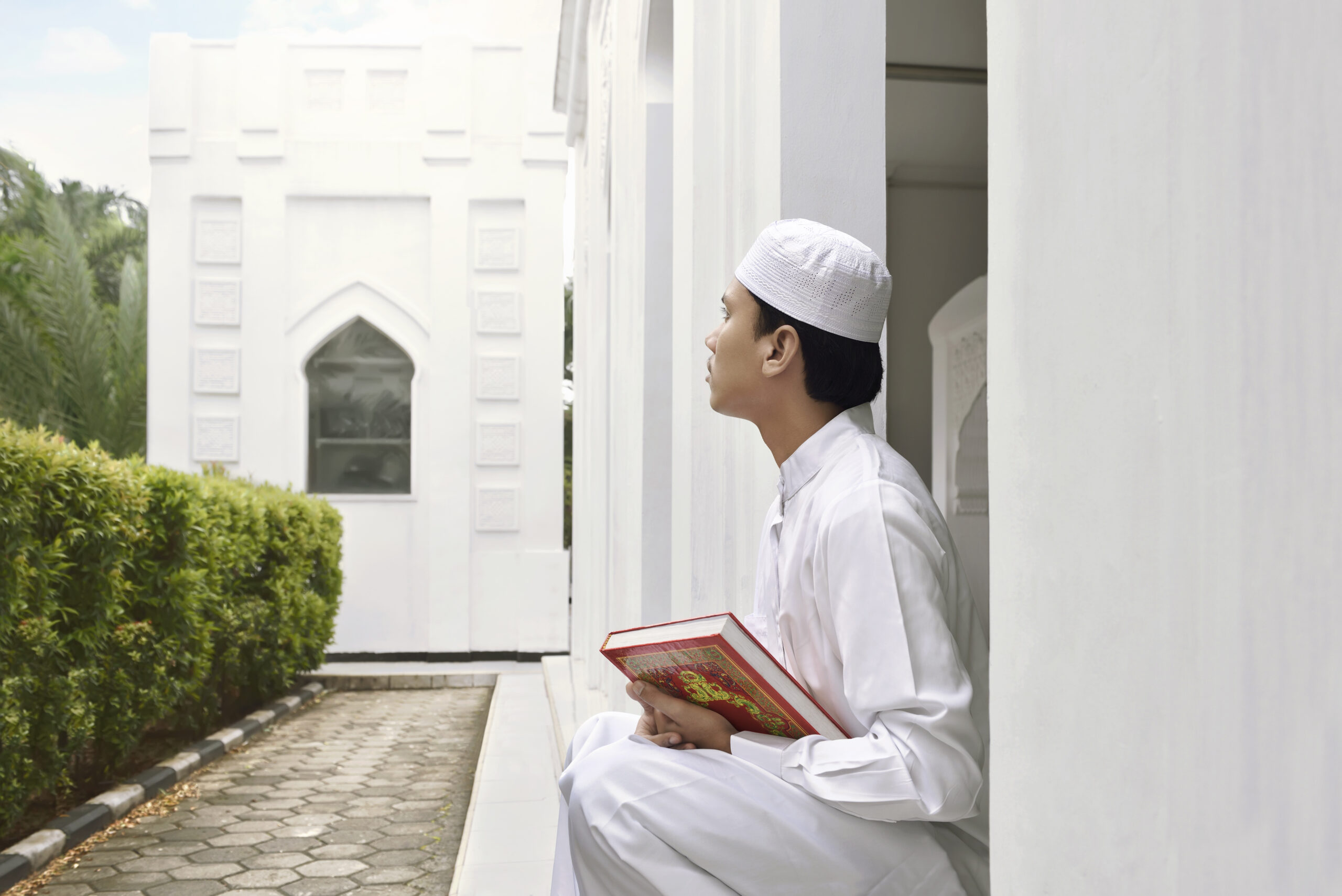 Book your FREE TRIAL today and start your online journey of learning the Holy Quran and Arabic language with QURAN KINGDOM